Other Services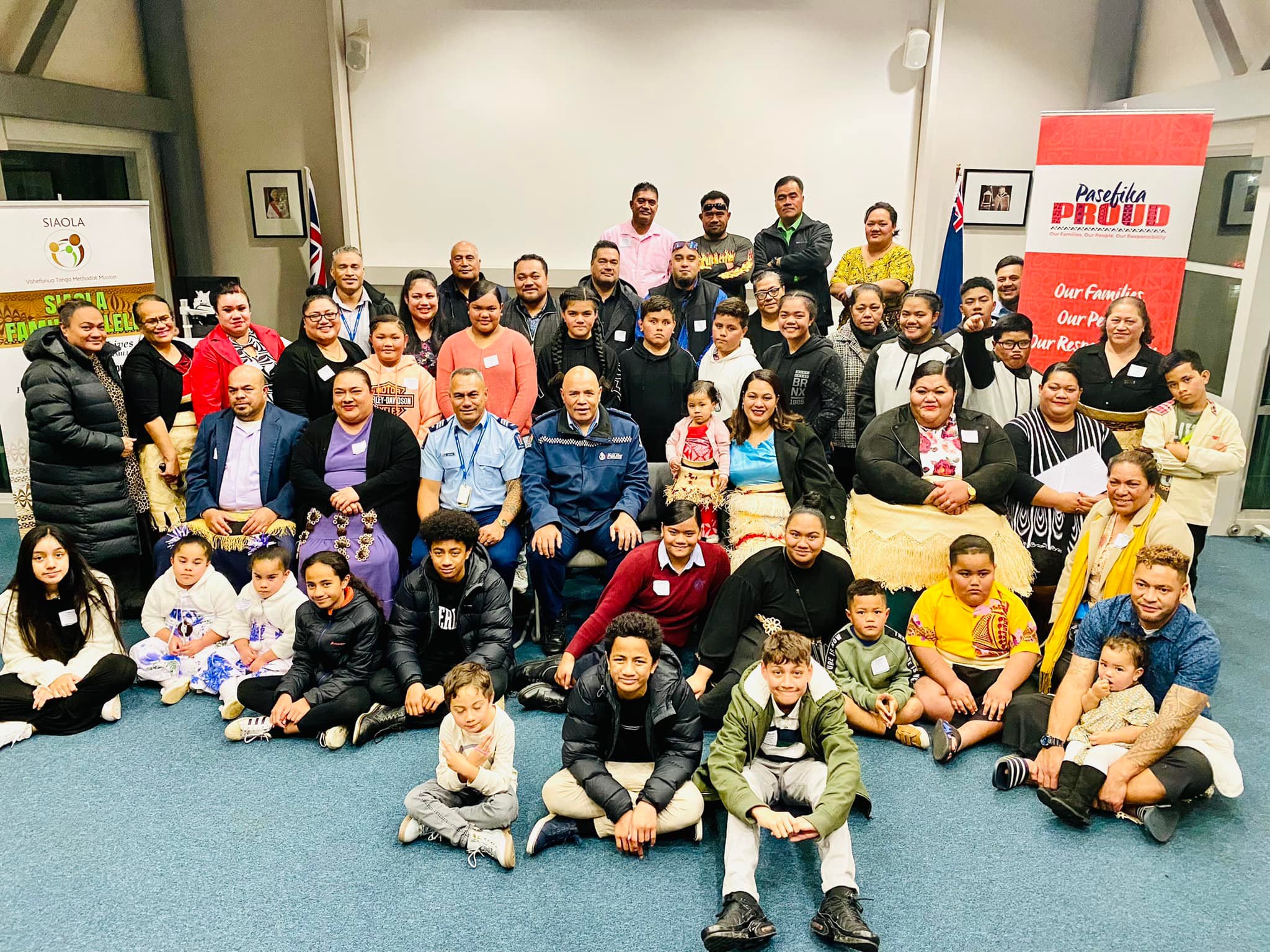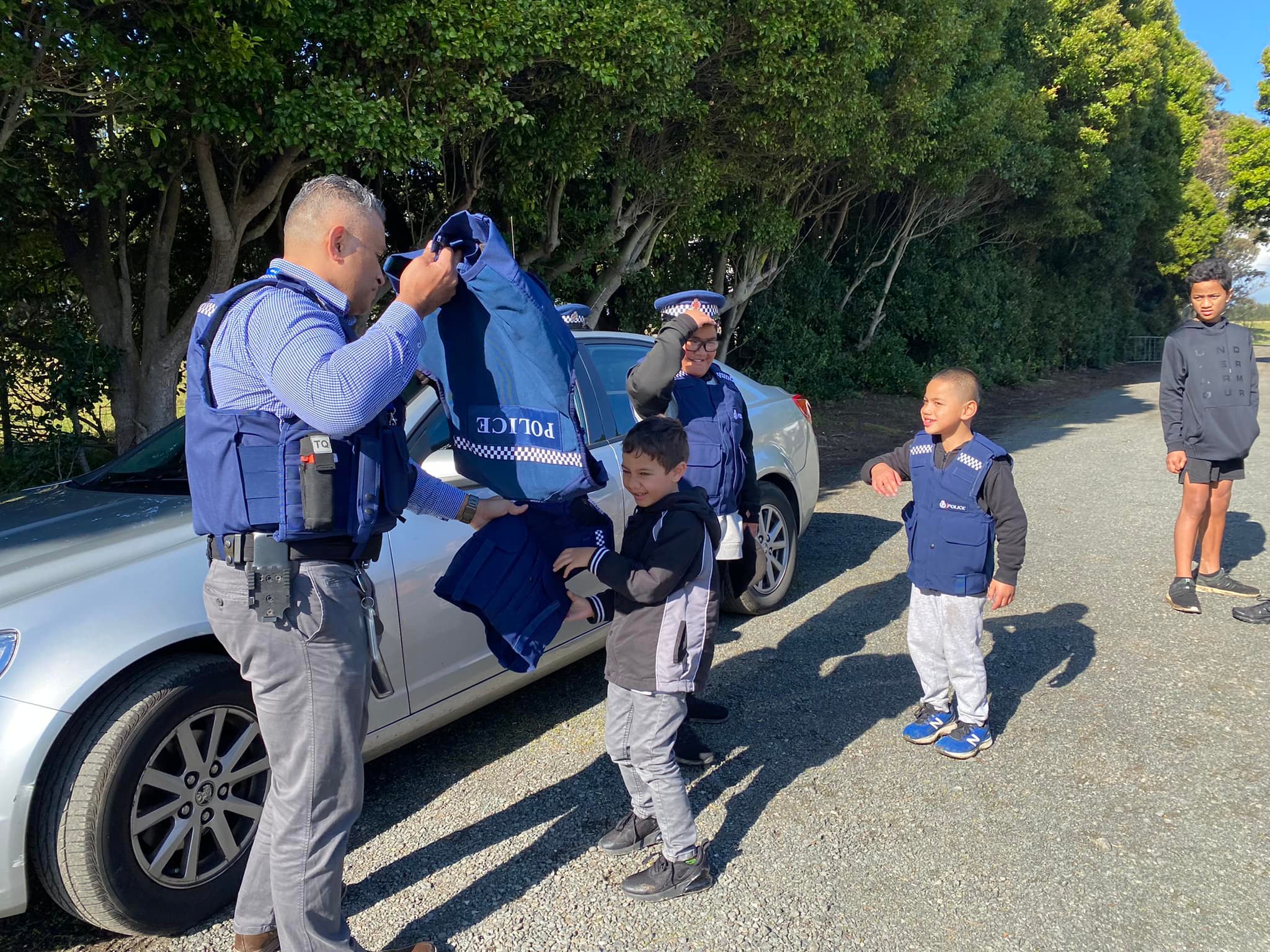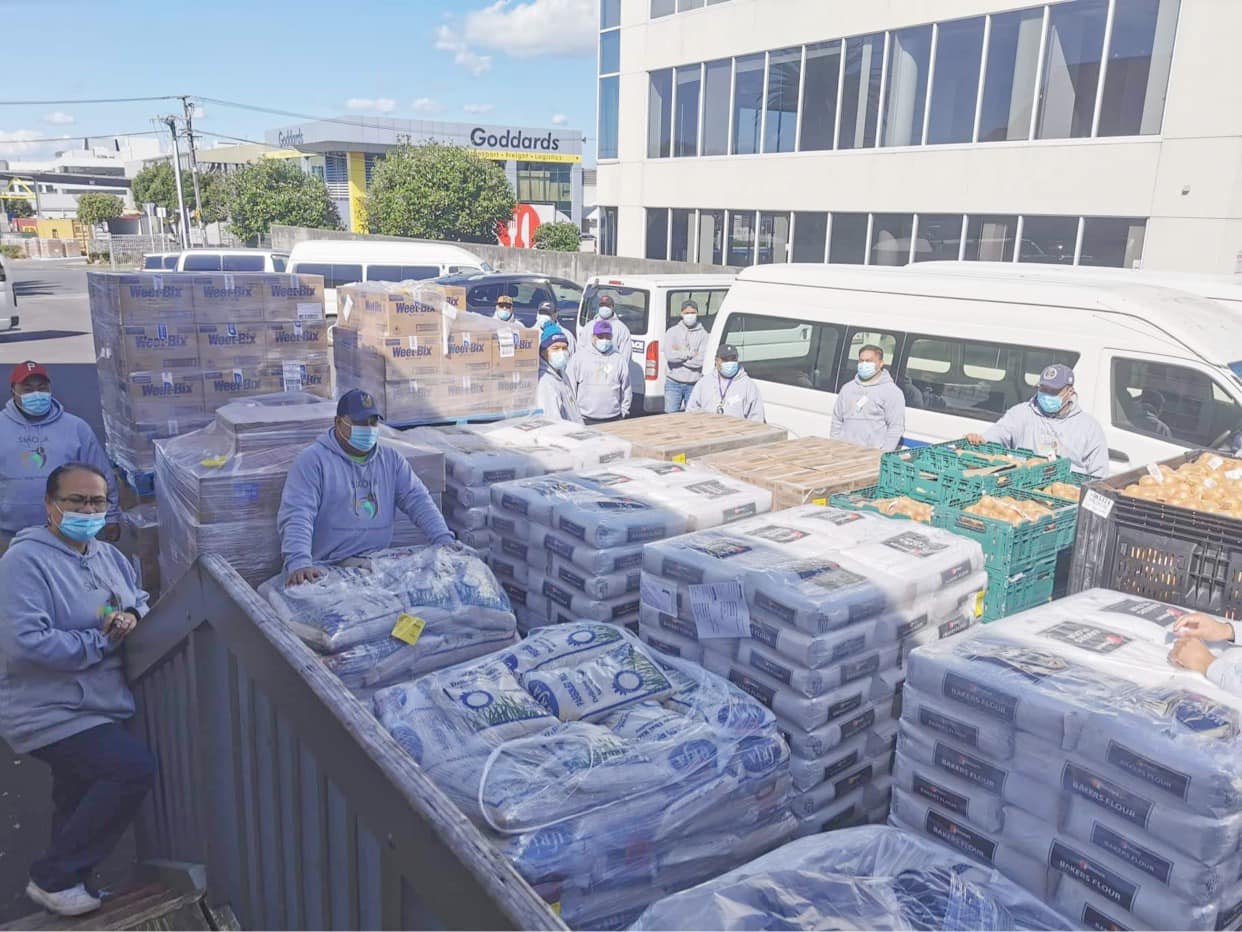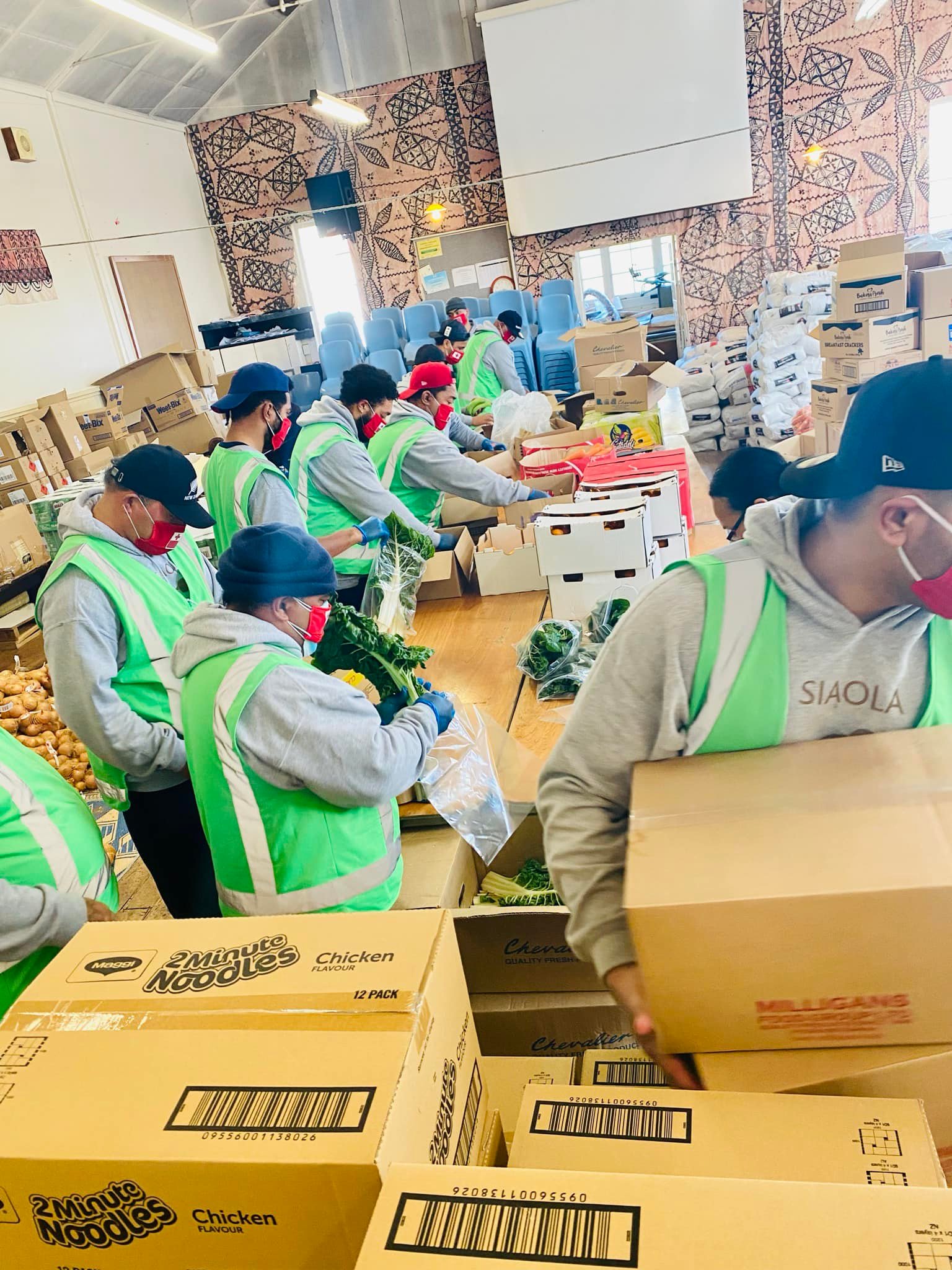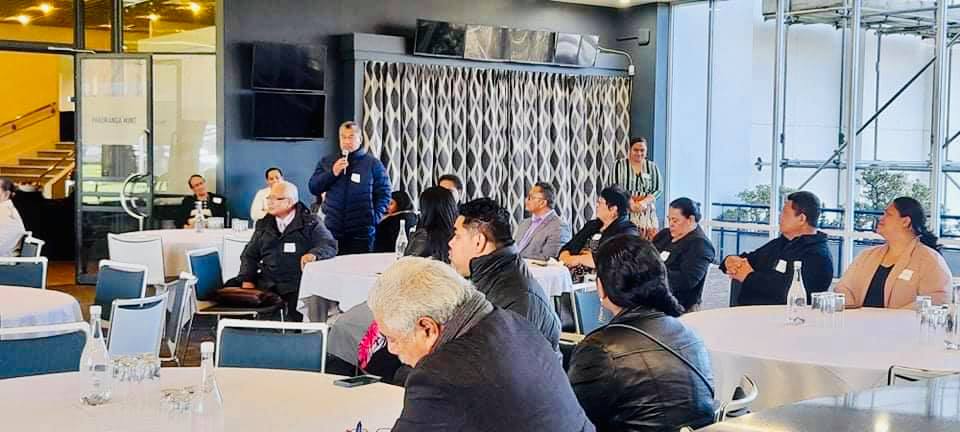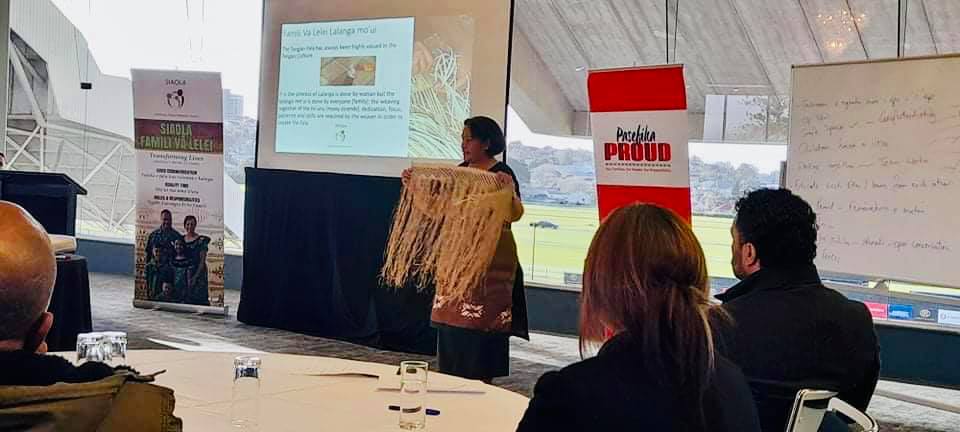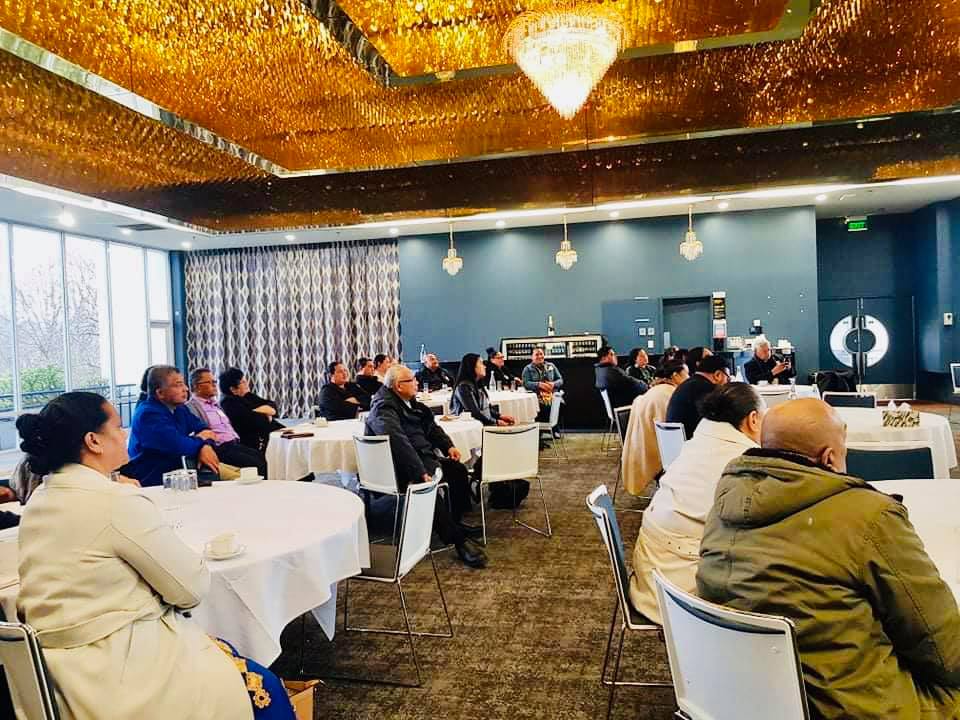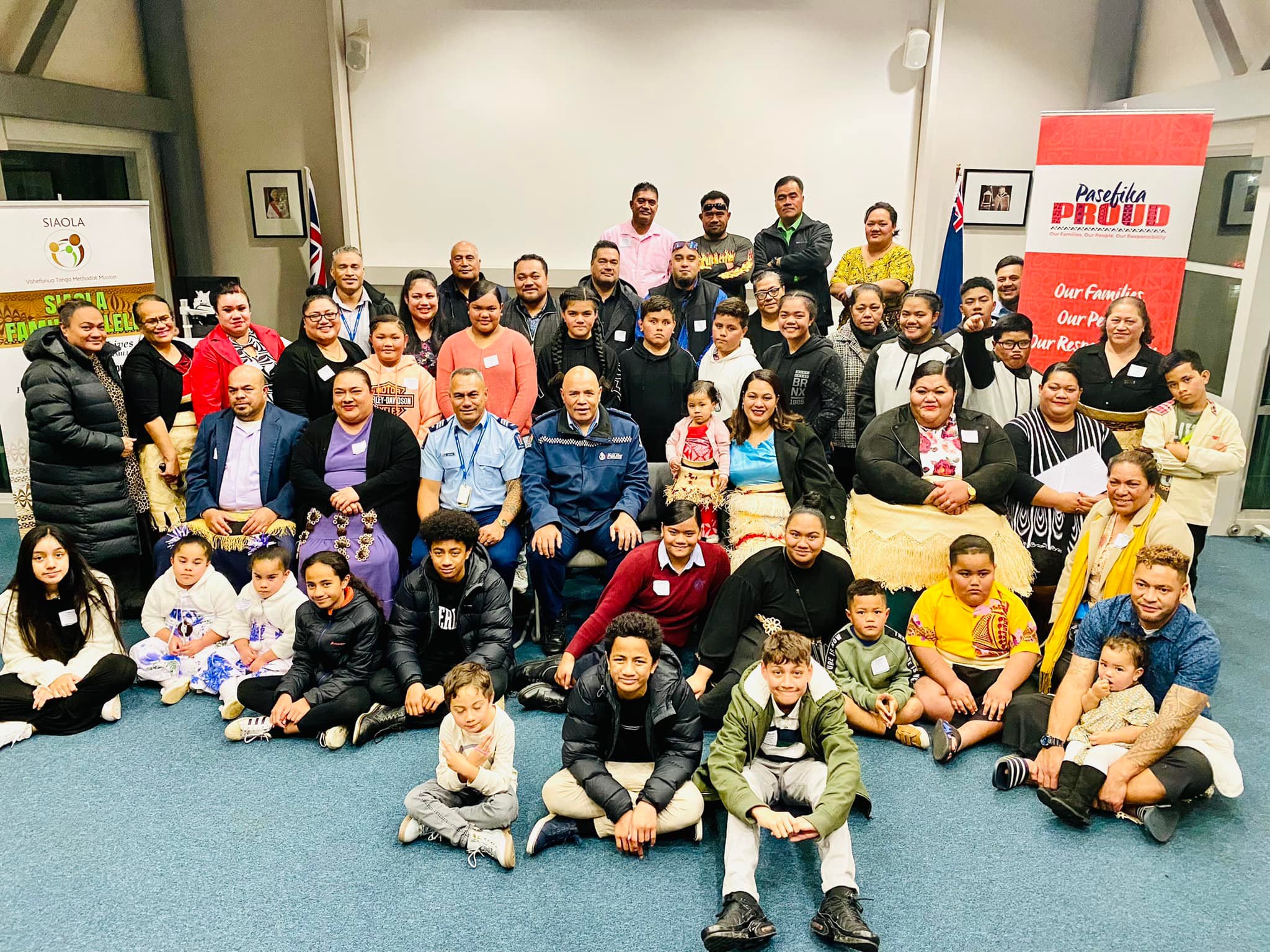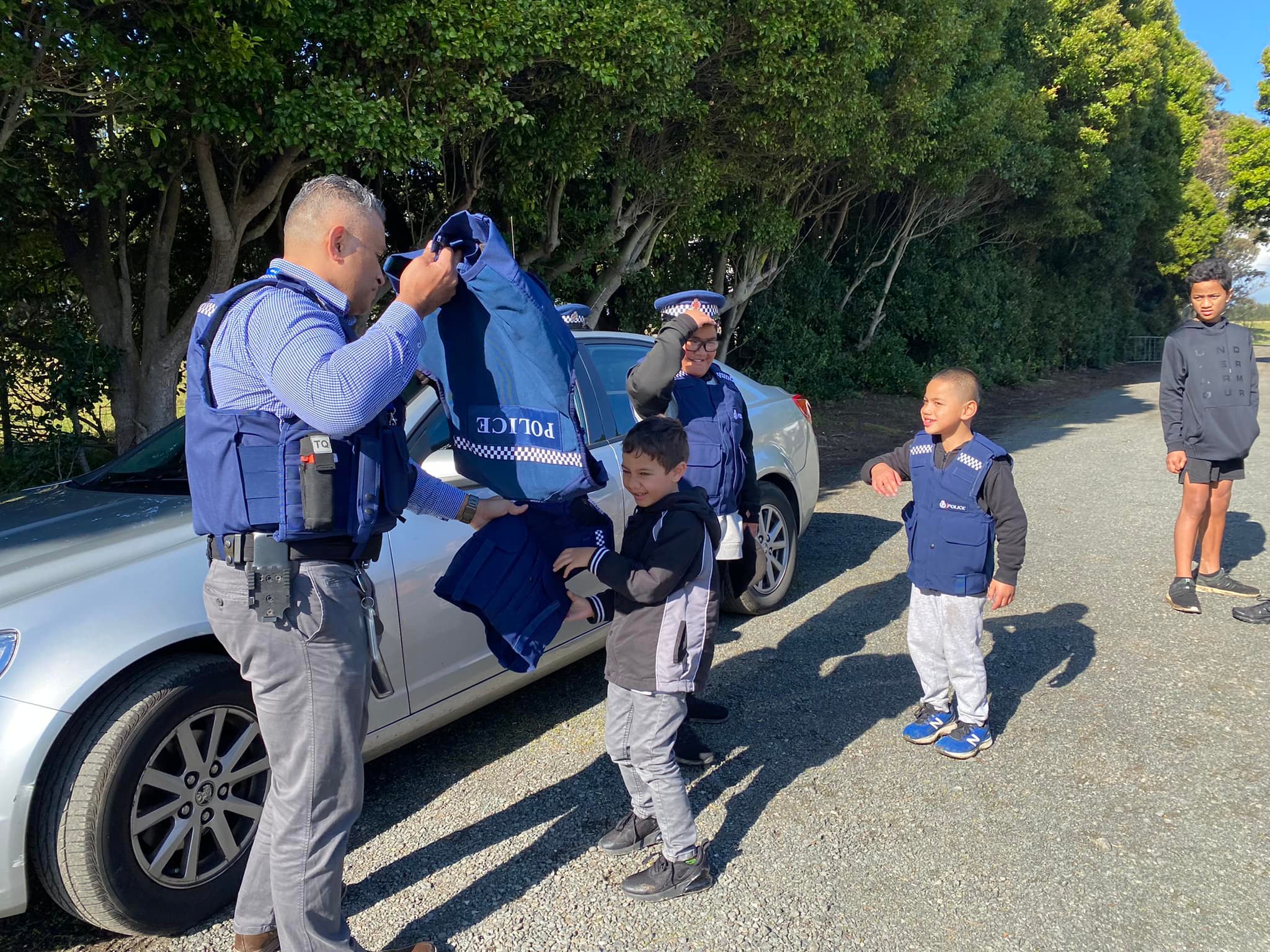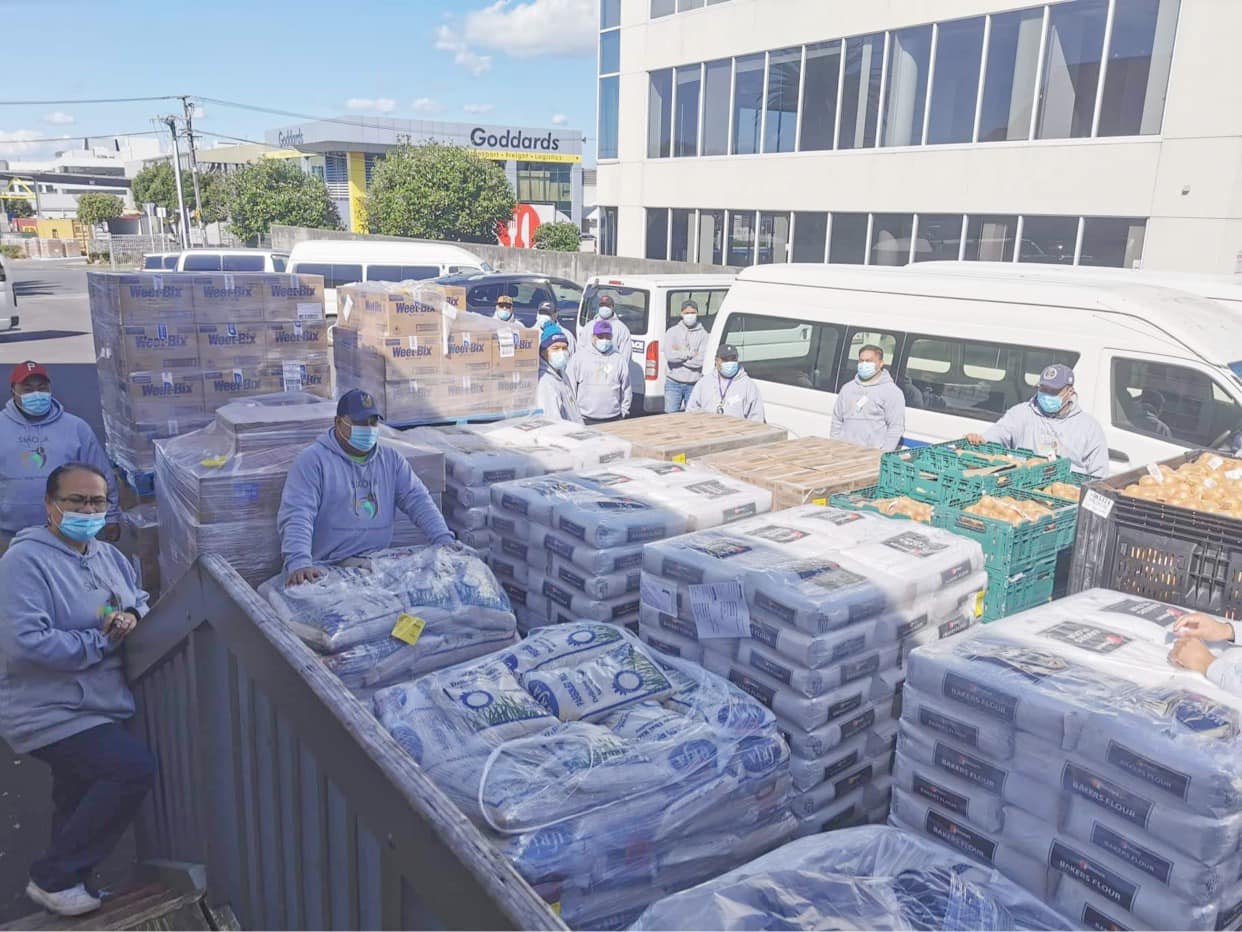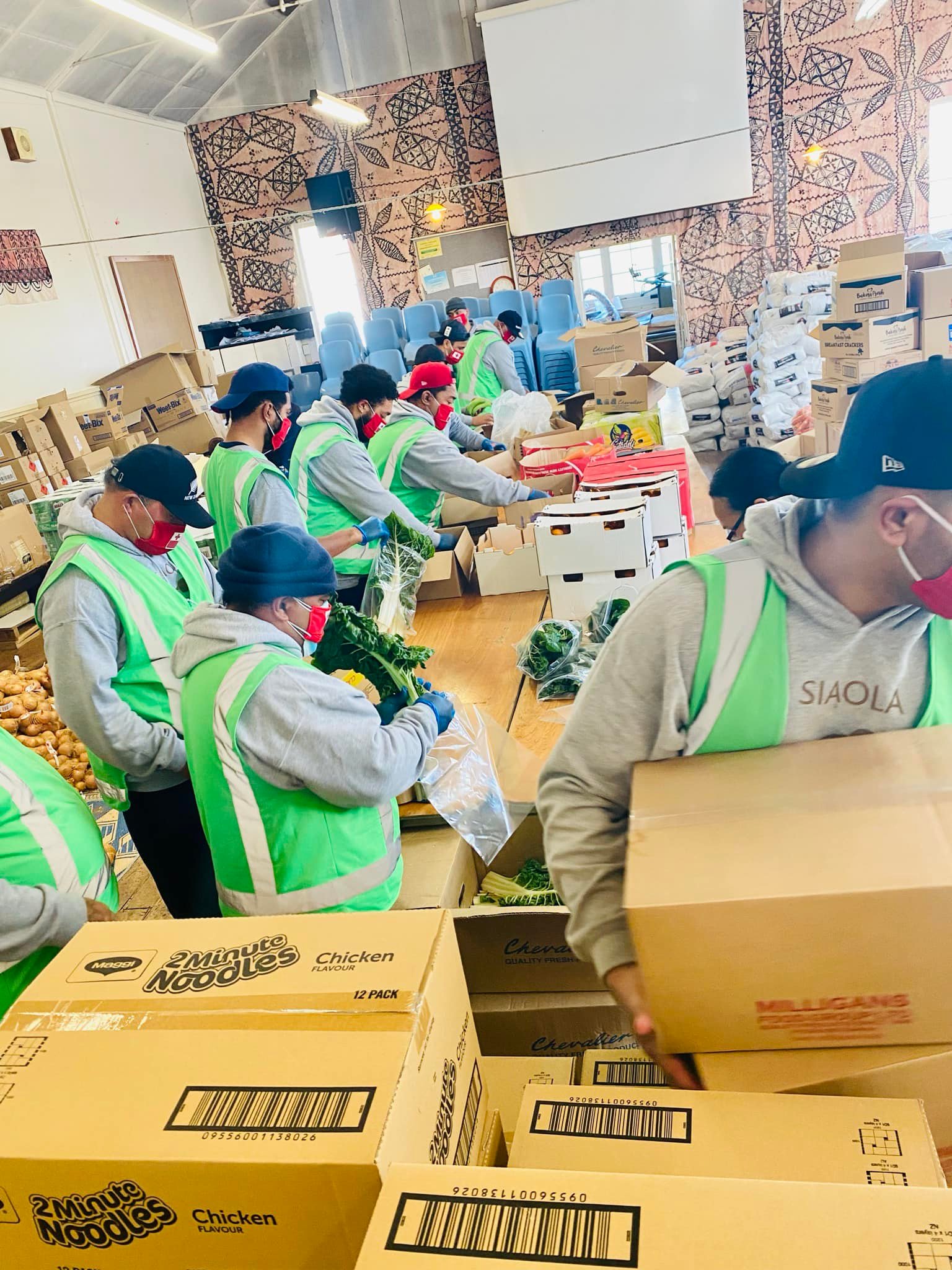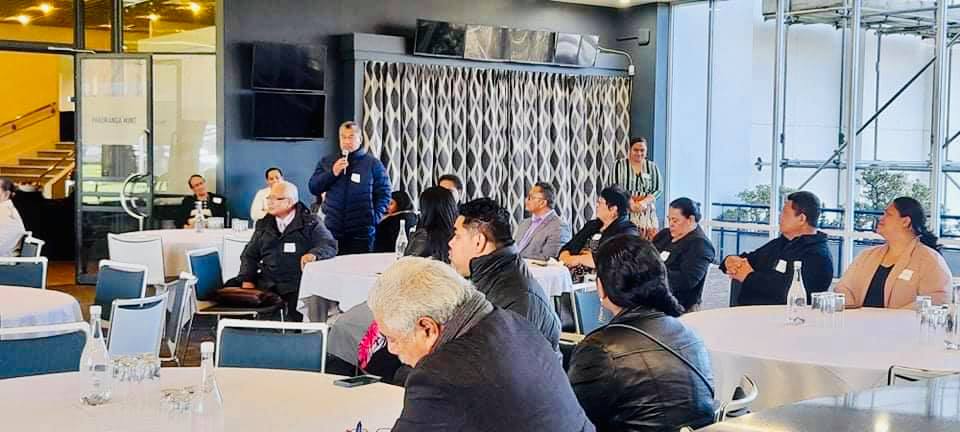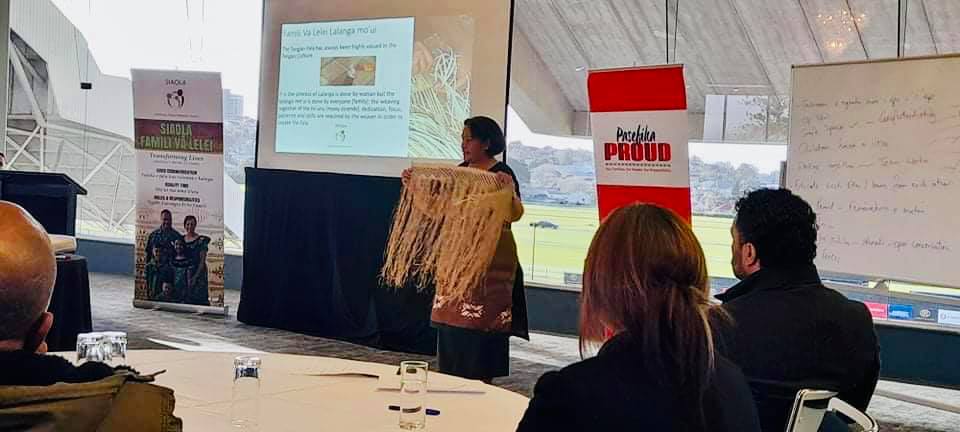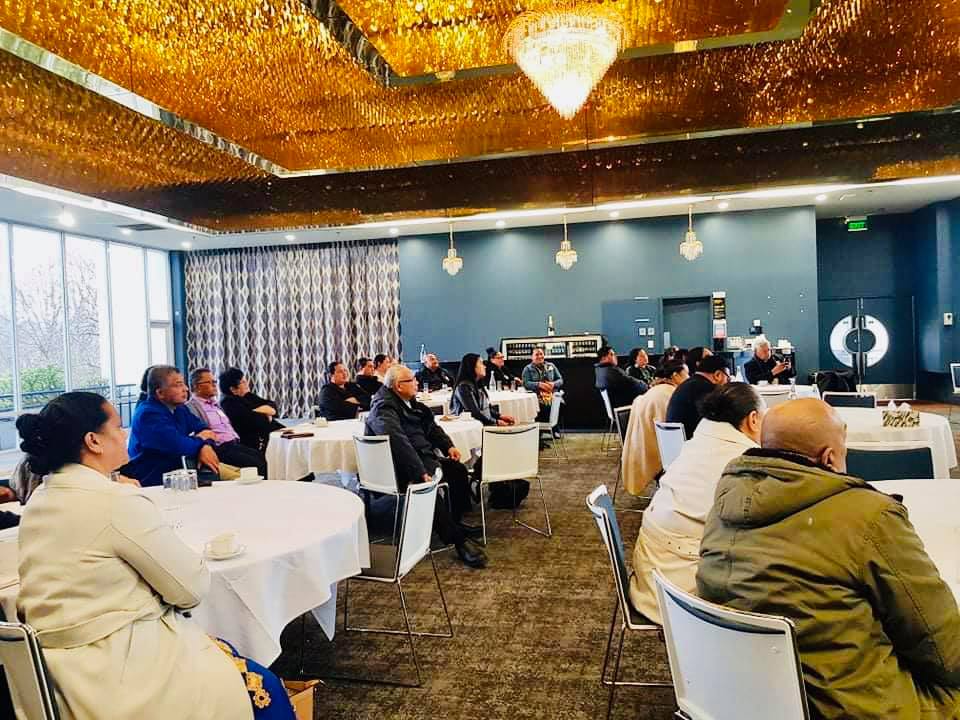 Please contact us on 0800 FELEOKO (0800 335365) if you need a food parcel
The Fāmili Vā Lelei Programme is a Parenting and Children's Programme delivered by SIAOLA, that supports families to be resilient, successful, and to thrive in their environment. It is an integrated programme that has been running since 2017 and the latest 2022 independent evaluation showed the following:
Prevention and reduction in vulnerability and harm for individuals, families, and communities; and
Reduction in the number of families that experience hardship and adverse life outcomes.

Long term Outcomes
Improved communication skills.

Decreased coercive parenting

Parents and Carers learn new Communication and Relationship strategies

Prevention and reduction in vulnerability and harm for individuals, families, and communities. 

Strategies learnt by family members to help manage conflict, anger and disappointment. 

Prevention of young people joining gangs- Lalanga Mo'ui Programme

Reduction in the number of families experiencing hardship

Families supported to manage finances and debt. 

Families supported into homeownership through the GREI programme. 

Greater reach of Tongan families across New Zealand from multiple denominations. 

Ongoing relationship with SIAOLA

Families who have gone through Famili Vā Lelei recruit families for the programme and volunteering to help other families (i.e. food parcel team etc).
The COVID 19 pandemic has meant that SIAOLA was able to set up a food hub in 2020 during the lockdowns. Since then SIAOLA has been delivering food parcels to families self-isolating and experiencing hardship due to COVID. Since 2020 SIAOLA has delivered food parcels, paid utility payments, provided food vouchers and referred families onto SIAOLA's other services as well as agencies.
Food insecurity is a major concern for Pasifika families before and during the pandemic. The majority of Pacific people do not access mainstream food banks due to the stigma that is often associated with food banks. In village settings, families and friends drop off food when they know that the families are in need or is suffering. A prime example is when a relative or friend is unwell, people come together and take food to the home. Pacific people knocking on doors asking for food is highly unusual. The SIAOLA Feleoko or food hub is a safe haven for people to request for food. We deliver to the home and we offer holistic support in a culturally appropriate manner. The aim is to support the families to achieve food security.